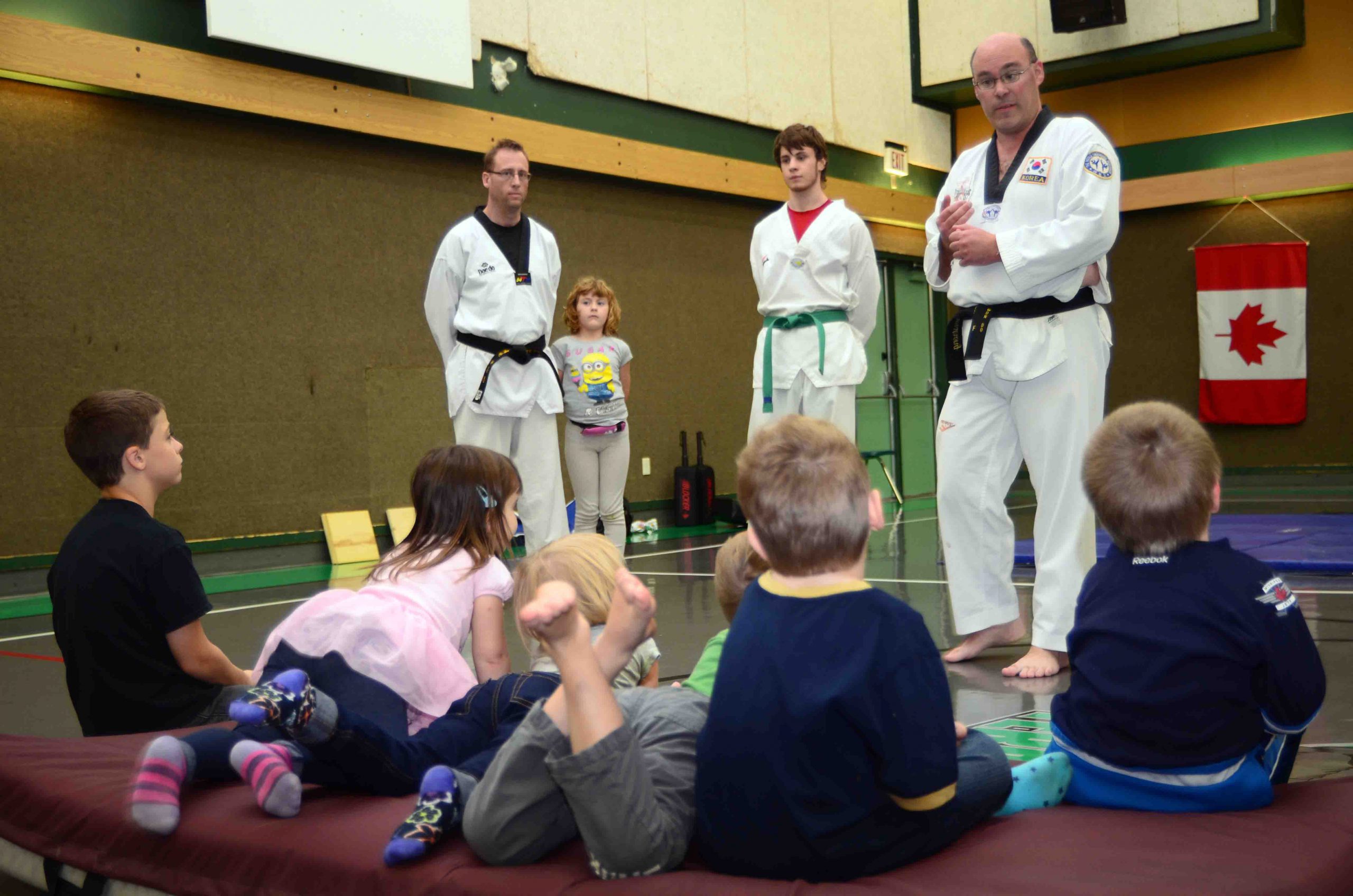 We provide a variety of sports and physical fitness classes throughout the year including; spongee hockey, t-ball, youth soccer, drop-in basketballs, boot-camp, martial arts and a variety of drop-in programs.
See All Active Living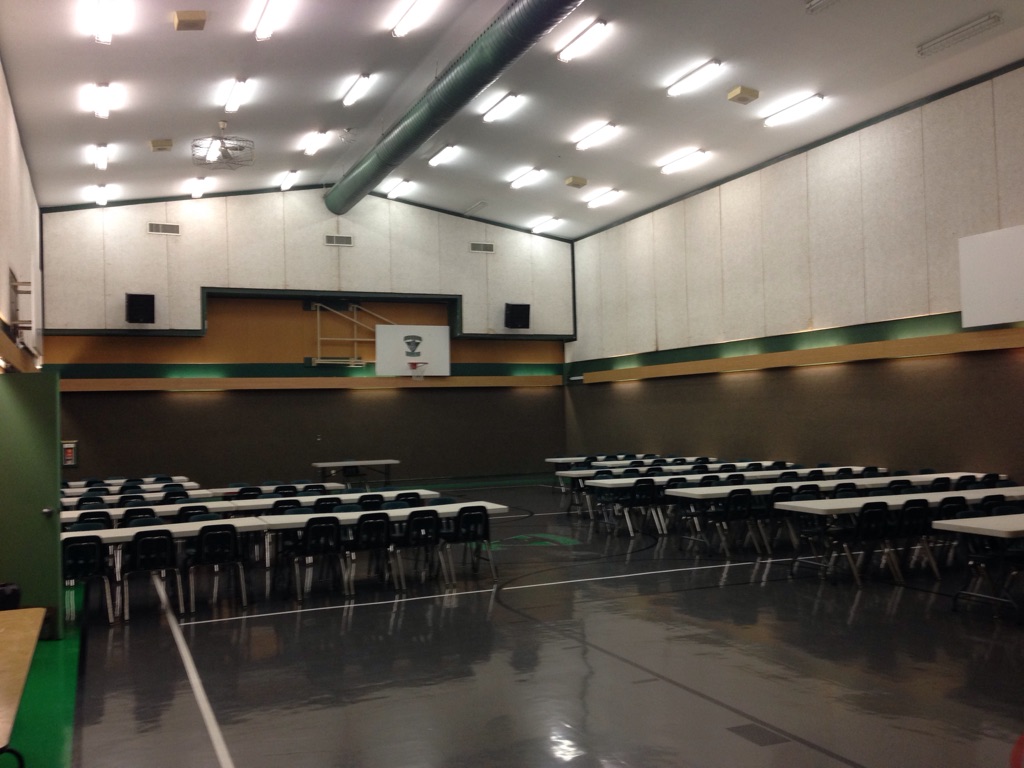 The Lord Roberts Community Centre provides access to great facilities for many types of activities. We have the following spaces available for booking:
Get More Info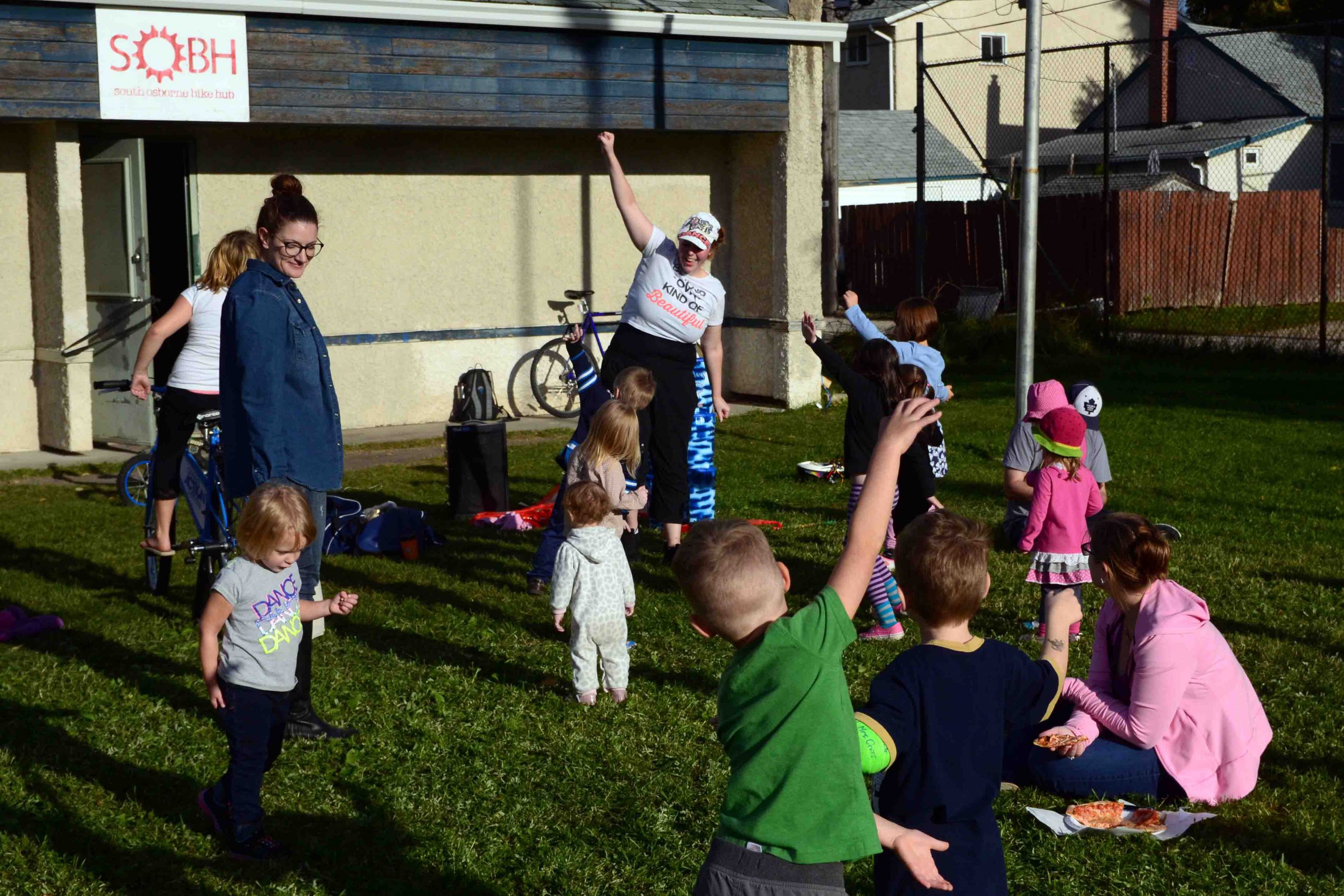 There is something for everyone at LRCC! We offer art, cooking classes, dance, sports, youth and after-school drop in, Healthy Families, playgroups, and so much more! If we don't offer the program you are looking for, contact us and we will see what we can do to make it happen!
See all Programs