Events
Neighbour by Neighbour Music Festival
LRCC will be hosting the 2nd annual NxN Music Festival this fall.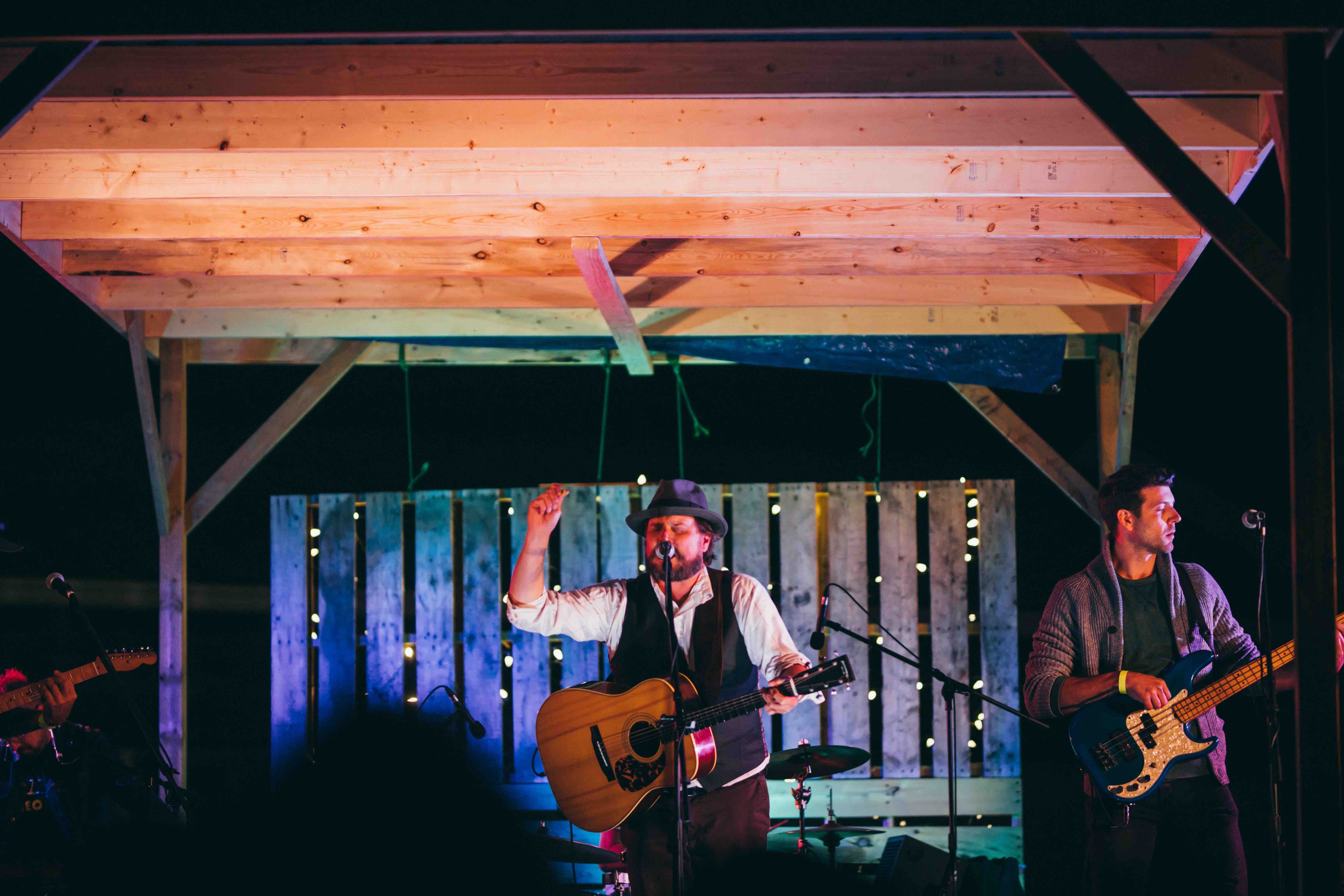 Stay tuned for more details.
Get ready to experience a musical extravaganza like no other! This fall, the LRCC is proud to present an unforgettable one-day music festival that will leave you buzzing with excitement. We're bringing together a diverse lineup of talented artists and bands from various genres to create an electrifying atmosphere that will have you dancing and singing along all day long. It's the perfect opportunity to discover new artists, support local talent, and immerse yourself in the vibrant music scene that our community centre fosters.